ADVANTAGES
6 facts why our partners earn steadily

Experience
14 years of experience in woodworking. We use our accumulated knowledge and technologies to create modern internal doors DARUMI

Aesthetics
Modern and most practical in design execution models cause a stable interest and the heads of offices, and fans of minimalism in interior design, and lovers of classic design

Guarantees
Buyers can count on the provision of long-term warranty, as well as service services. It will not be a problem to order a new lock or detail, make a glass replacement

Quality
The production facilities provide a full cycle of the manufacturing process. Compliance of all models with international standards is a consequence of the use of the best materials and technologies

Profitability
In conditions of competitive market relations brand DARUMI quickly took the leading positions of sales. We can offer our partners favorable conditions of cooperation, which can increase their profits from the sales of our interior doors

Timeliness
We are contacted for deliveries of any parties of interroom doors. A special warehouse program directly at the factory and regional warehouses allows us to perform the shipment in the shortest possible time
DARUMI doors – is a guarantee of a good mood of your clients
We are convinced that a good product can be created only if will be combination of quality, aesthetics and service of a decent level. An attractive atmosphere in the house necessarily provide unique technologies and materials, environmental friendliness of each sample. Elegant atmosphere for recreation and work – a consequence of the harmonious unity of the original glass and thoughtful, fashionable decor.
Consumers have the opportunity to choose a suitable design option for any interior style. The sales process becomes much easier thanks to your confidence in the characteristics of the product – resistance to temperature changes, the quality of all elements and pleasant tactile sensations
BECOME A PARTNER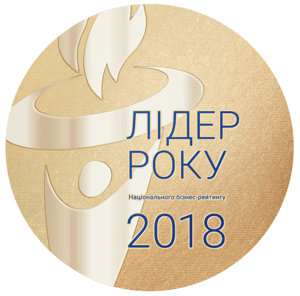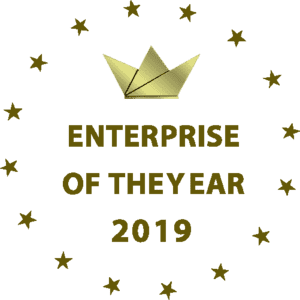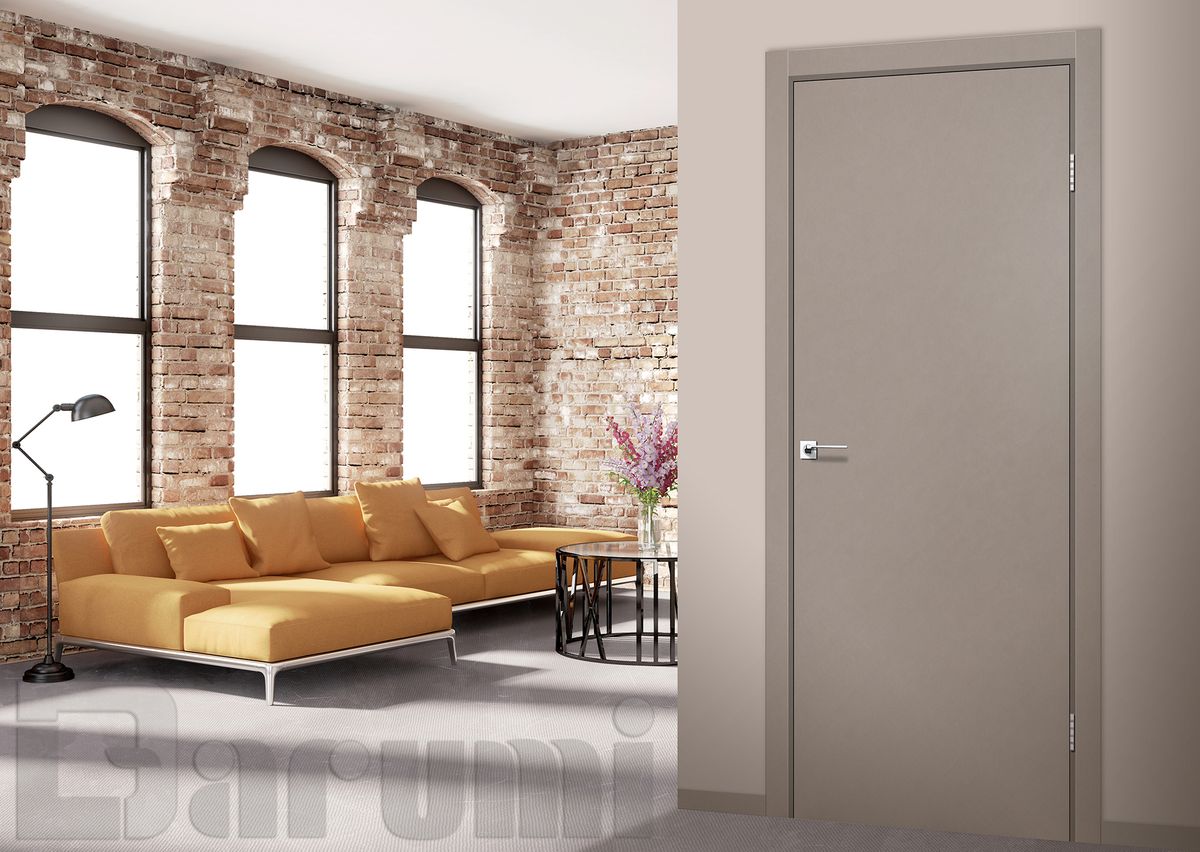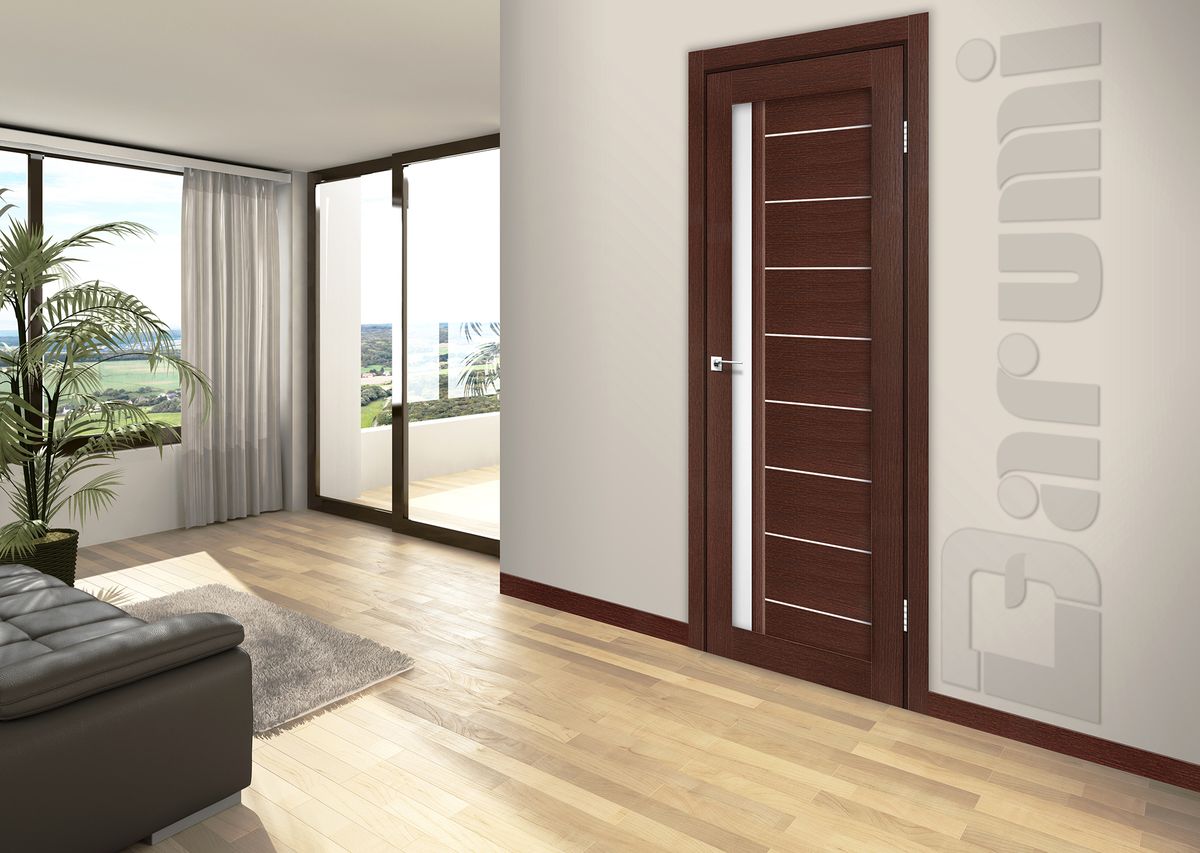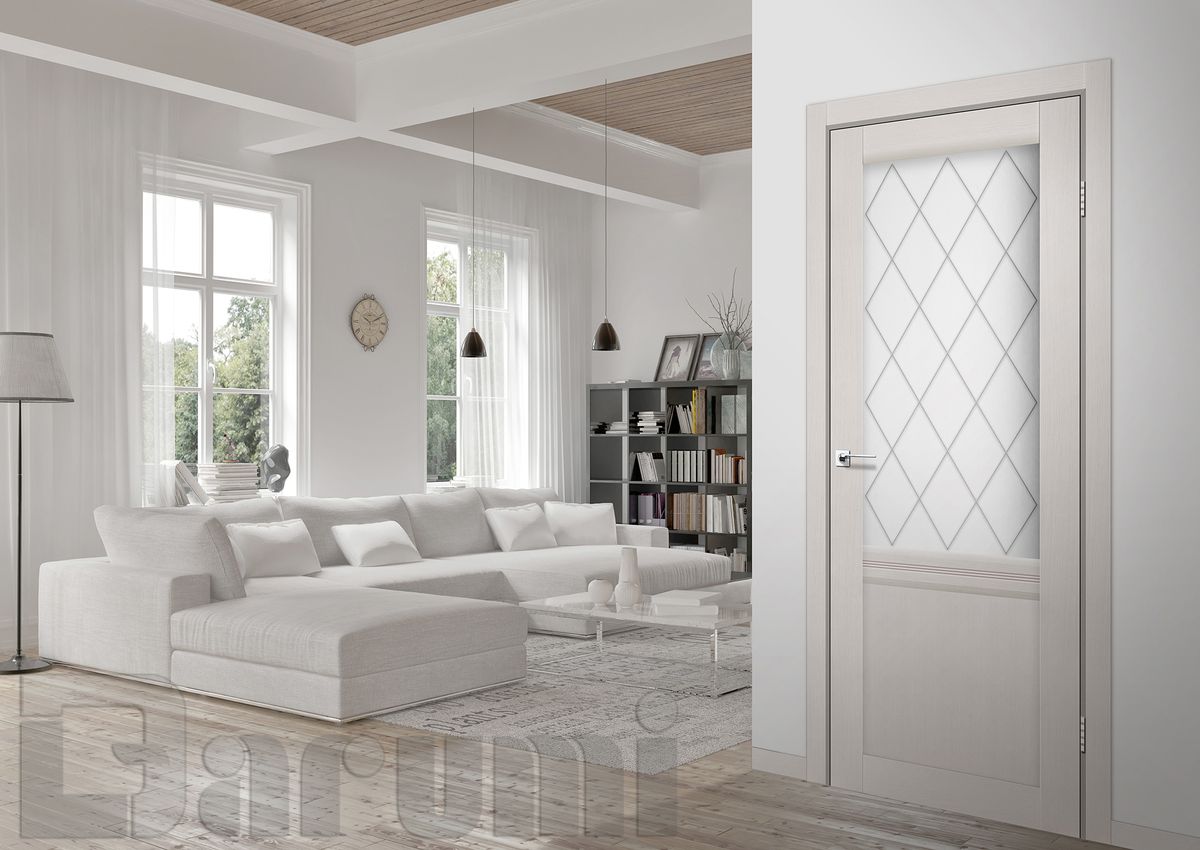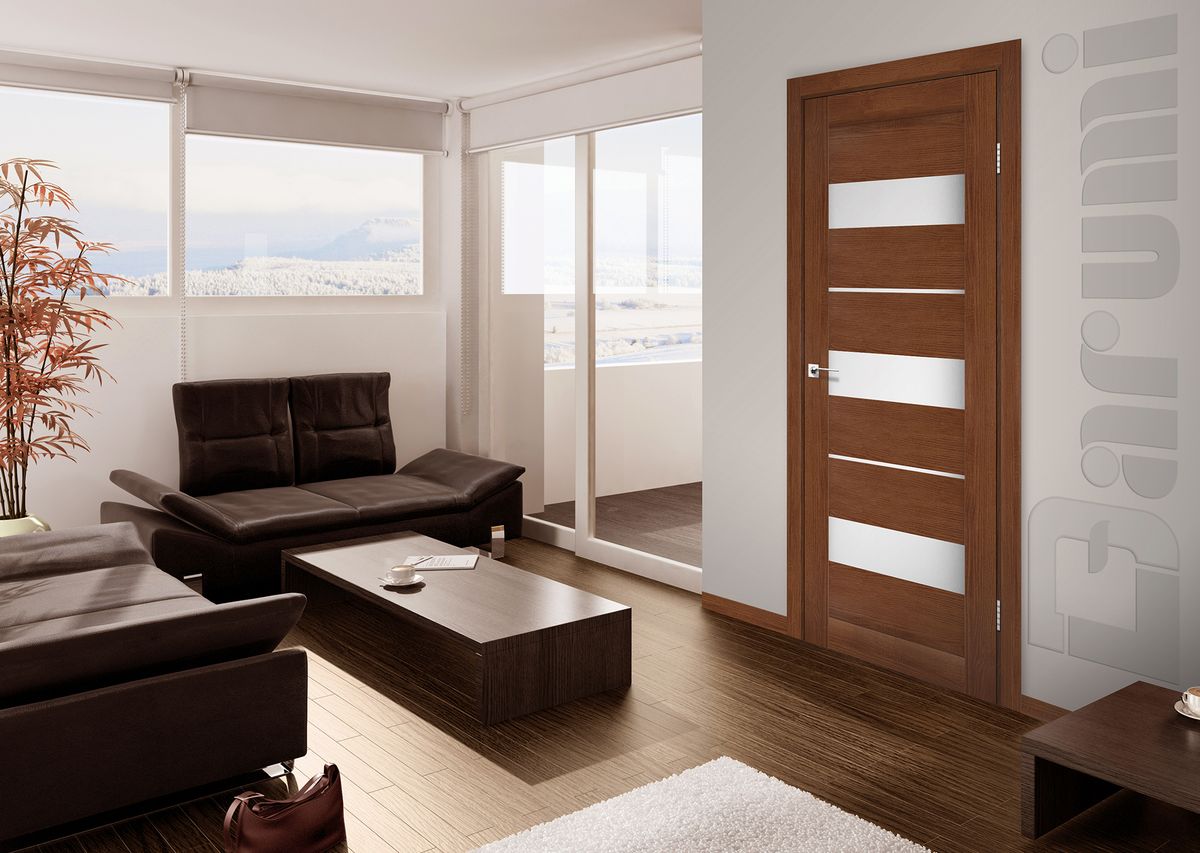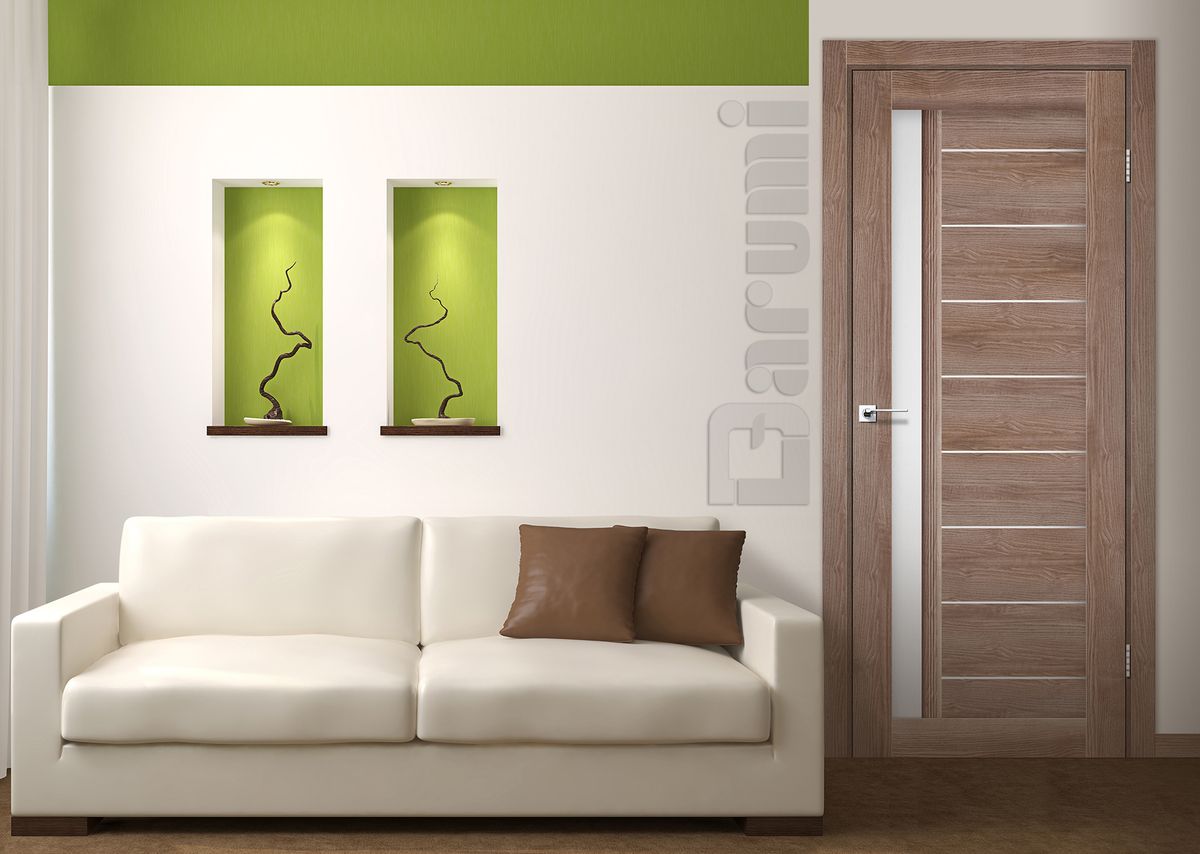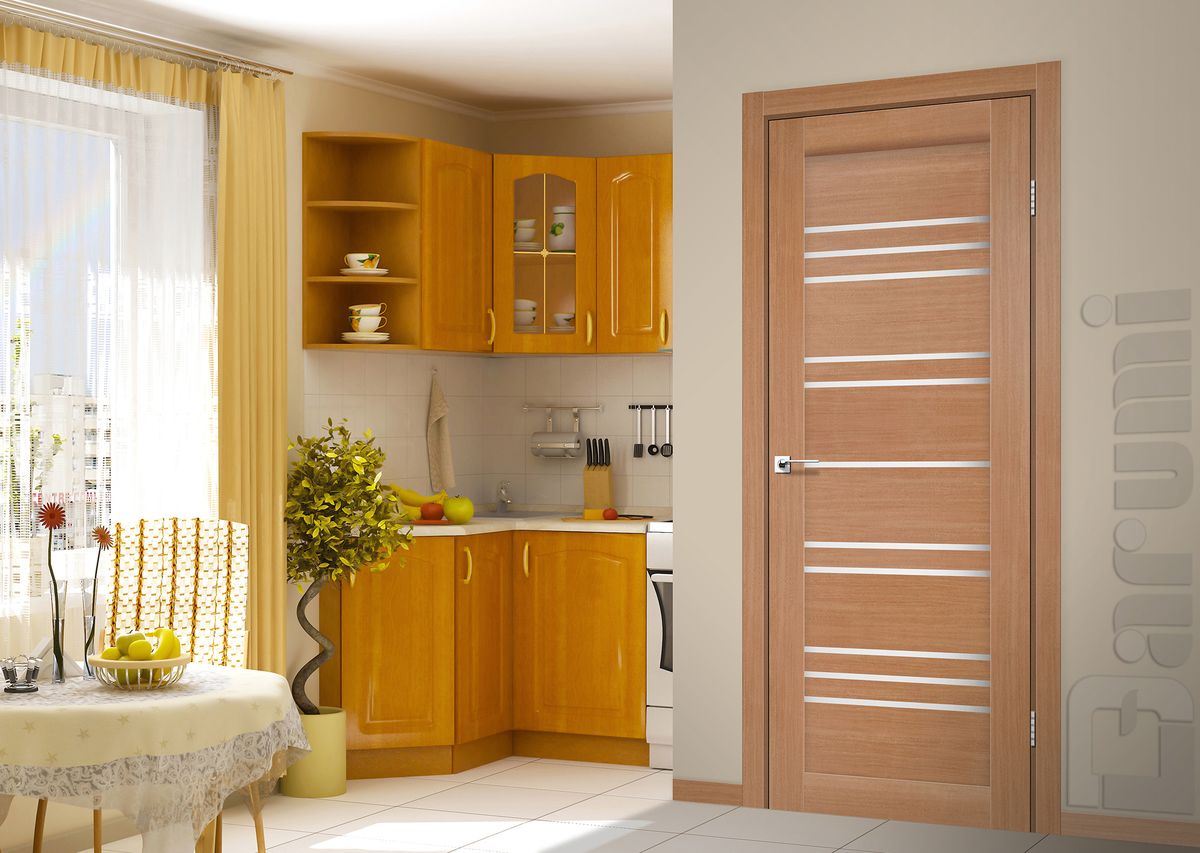 CATALOGUE
Selection of top models with unique decoration
19 MODIFICATIONS OF INTERIOR DOORS
HI-TECH (12)
CLASSIC (2)
MODERN STYLE (5)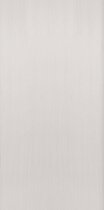 Ols oak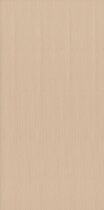 Boron oak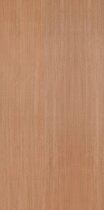 Natural oak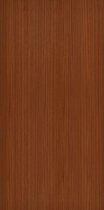 Royal nut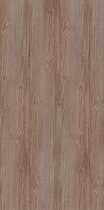 Burgun nut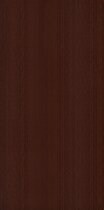 Wenge panga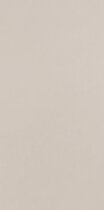 Smoky crust

Grey crust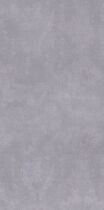 Gray concrete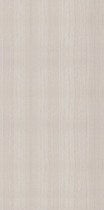 Oak membau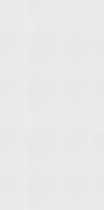 White texture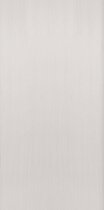 Ols oak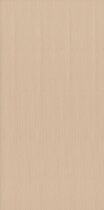 Boron oak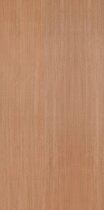 Natural oak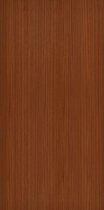 Royal nut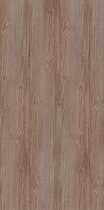 Burgun nut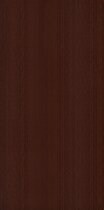 Wenge panga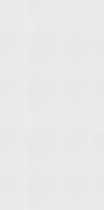 White texture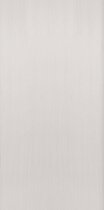 Ols oak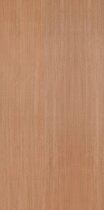 Natural oak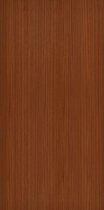 Royal nut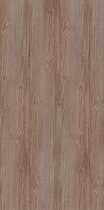 Burgun nut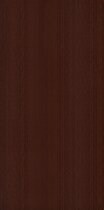 Wenge panga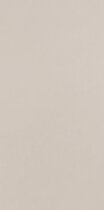 Smoky crust

Grey crust
Двери Arona Дуб Мокко
DOOR CANVAS
DOOR UNIT
RECOMMENDED DOORWARE
Width / Weight / Height
Width / Height
Width min - max
Height min - max
400 / 40 / 2000
460 / 2030
480 - 520
2050 - 2080
600 / 40 / 2000
660 / 2030
680 - 720
2050 - 2080
700 / 40 / 2000
760 / 2030
780 - 820
2050 - 2080
800 / 40 / 2000
860 / 2030
880 - 920
2050 - 2080
900 / 40 / 2000
960 / 2030
980 - 1020
2050 - 2080
Розничные цены:
Дверное полотно - 1999 грн
Дверная коробка - 699 грн
Наличник комплект на одну сторону - 299 грн
Итого за дверной блок: - 2997 грн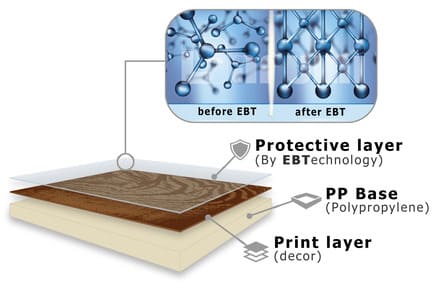 ELBEGY®
new generation covering with unique properties

Ecological compatibility
ELBEGY covering by Japanese production. Does not contain formaldehyde and other harmful substances. There is no biodegradation. Complies with EU regulations

Care features
ELBEGY® Japan printing covering allows to clean the door from dust easily and quickly due to the property of antistatic and stain resistance

Moisture resistance
One of the main advantages of the covering is the density of its top layer, which provides increased moisture resistance
Excellent visual perception
In any interior our doors look presentable and noble. Pleasant tactile sensations remain after each touch to them

Durability
Patented EBT technology guarantees excellent light resistance, durability, resistance to aging and mechanical damage of interior doors

Time proven quality
DARUMI is the reliable quality and modern style. Experience gained over the years in combination with the latest production technologies
DARUMI
for long-term operation of our products, we do not save on materials in the manufacturing process;
shape stability and structural rigidity – the result of covering the wood with a layer of sheet MDF;
edge without joints – a guarantee of full protection of all components from external factors;
the service life is increased due to the seamless execution of the lining;
maximum resistance to any sudden changes in ambient temperature.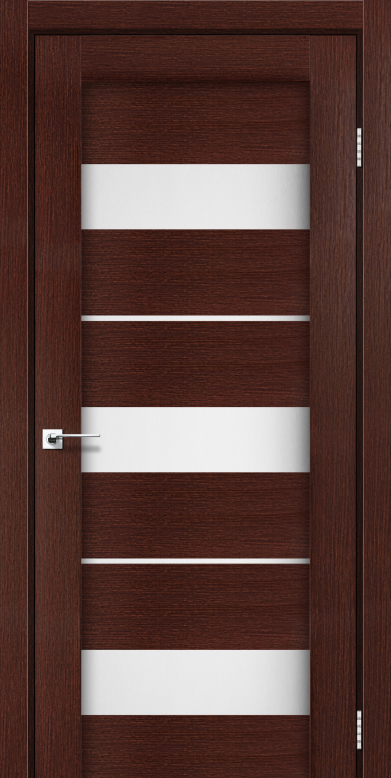 ORDINARY DOOR
color fades when exposed to sunlight, the reaction to temperature changes – the formation of microcracks;
vulnerability to mechanical impact and poor moisture resistance due to the use of low-level coverings;
the desire for economy leads to the use of only one material, wood or MDF, which affects the quality;
fragility of the structure, emptiness inside and unreliability of fasteners reduce service life.
High-quality assembly thanks to equipment from leading European companies
DOOR CANVAS
DOOR UNIT
RECOMMENDED DOORWARE
Width / Weight / Height
Width / Height
Width min - max
Height min - max
400 / 40 / 2000
460 / 2030
480 - 520
2050 - 2080
600 / 40 / 2000
660 / 2030
680 - 720
2050 - 2080
700 / 40 / 2000
760 / 2030
780 - 820
2050 - 2080
800 / 40 / 2000
860 / 2030
880 - 920
2050 - 2080
900 / 40 / 2000
960 / 2030
980 - 1020
2050 - 2080
WATCH THE VIDEO
discover the door to our world of unmatched DARUMI style and quality;
12 unique top models in different decor options create collections of popular styles in which even the most demanding consumer will find his option;
a special system of favorable discounts and promotions that make cooperation mutually beneficial and business – profitable.
BECOME A PARTNER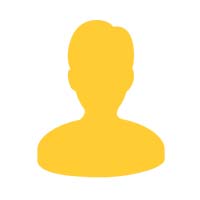 Vladimir S.
I would like to express my special gratitude to the managers of the company for the qualified assistance in ordering, competent advice and recommendations. I will contact you constantly.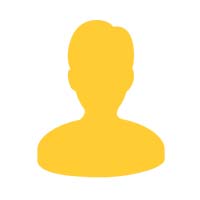 Gennady M.
Thank you for being able to appreciate such an important resource as time. Everything is done exactly in the stipulated time. I ordered a batch and did not really hope for such a prompt delivery. But after 4 days I was able to start selling.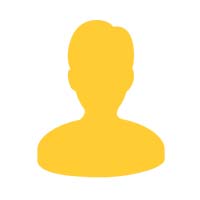 Catherine V.
I have been doing business in this segment of goods for a long time, but only now I realized what real quality is. I'm afraid to jinx, but just delighted with the reaction of buyers and increase sales through word of mouth advertising.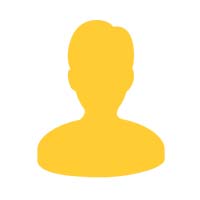 Victor N.
I am sure that our cooperation will last a very long time. The absolute absence of even the slightest marriage, elegant design, environmental components can't not attract. To work with such goods is the dream of any entrepreneur.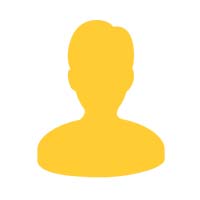 Oleg I.
Value for money – at the highest level. For the service and support I want to say a special thanks. Thanks to your advice, we managed to sell the first batch of doors quickly. Ordered one more.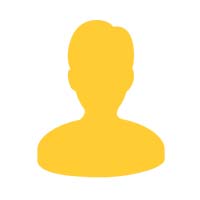 Victoria G.
My husband and I decided to fill almost the entire store with your doors. With such goods it is pleasant to work, and your personnel - the professionals of the high level who are able not only to create doors, but also to feel all wishes of the partner.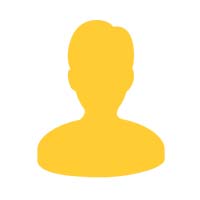 Ivan T.
You guys are doing great. I bought a batch of doors for my confectionery shop, and now I will recommend you to all my colleagues and friends.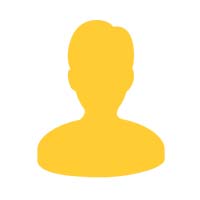 Olesya B.
We can feel the creativity of the designers thinking and the desire of the whole team to create doors unique in their characteristics. You get pleasure from the opportunity to offer customers a product of high European level.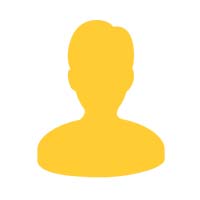 Eugene Sh.
I will be brief – I can't find flaws in your work, even under a microscope. Everything is at the highest level according to the strictest "Hamburg" account - gorgeous conditions of the promotions, attractive prices, loyalty of managers, decent quality, compliance with deadlines and delivery to the specified address. What else do you need to work successfully?